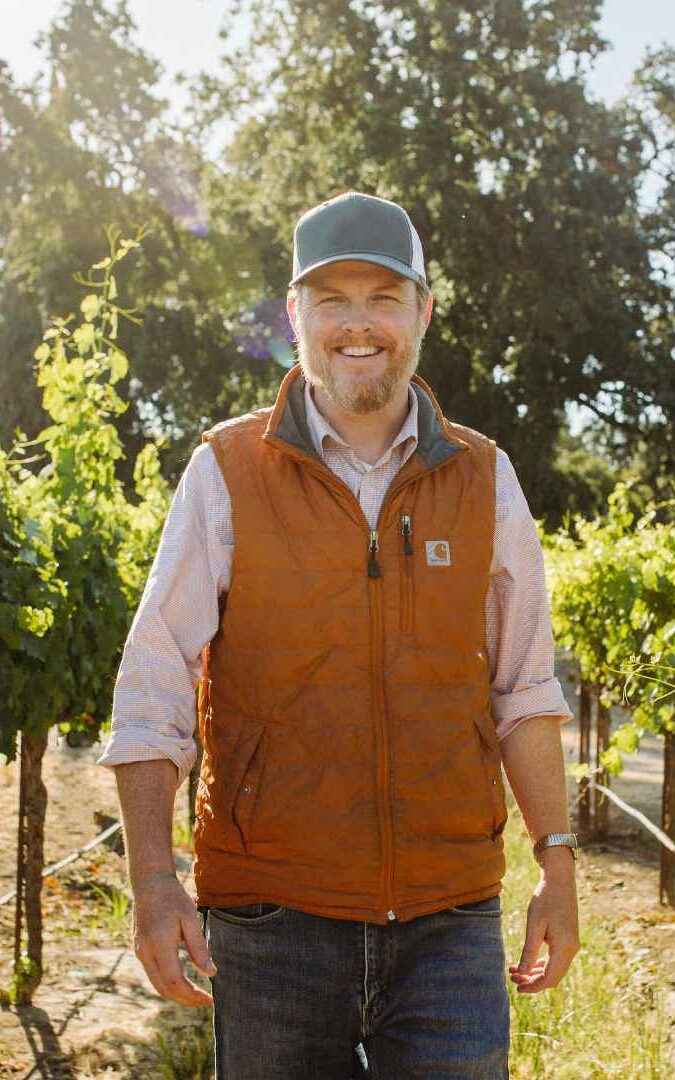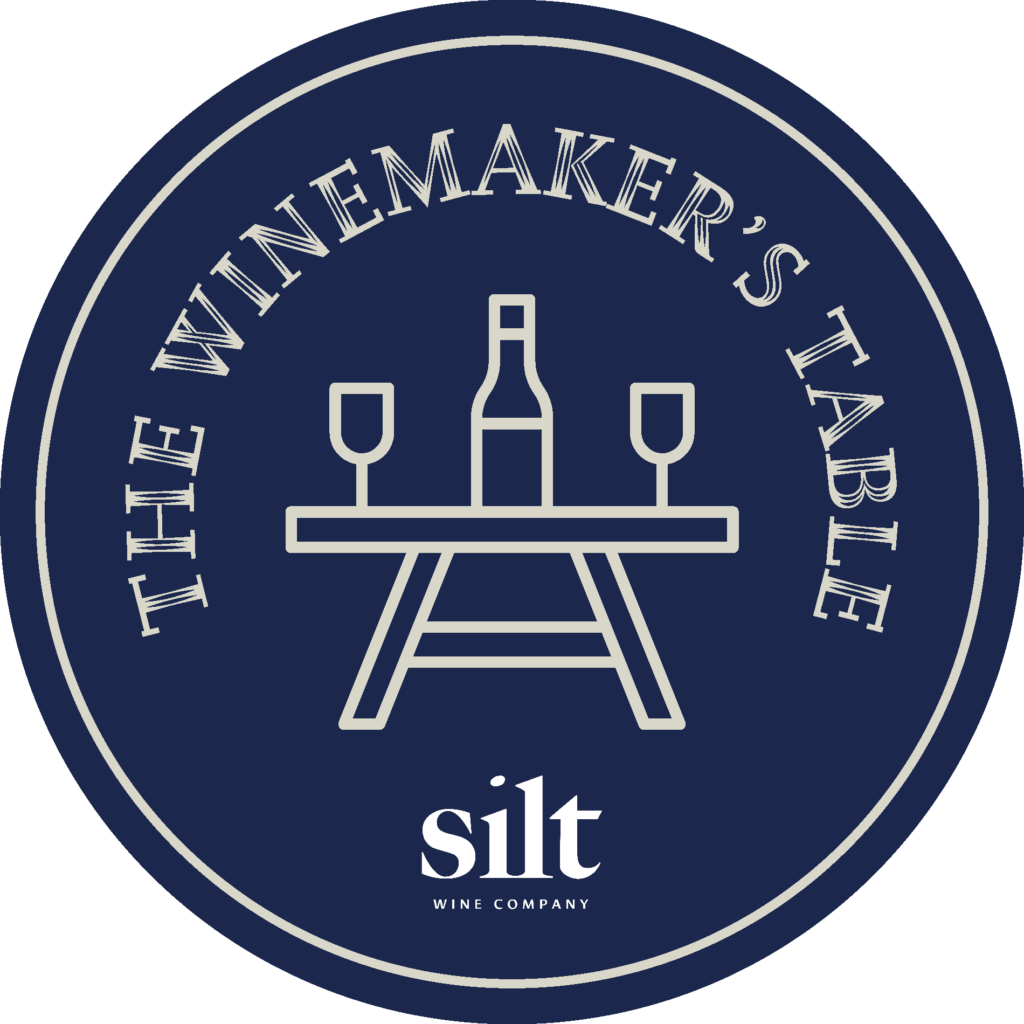 Through his passion and immense knowledge, Winemaker David Ogilvie brings the Silt Wine Company story to life in an unmatched and delightful dining experience and shares how each bite complements each sip.
Experience an exclusive behind-the-scenes look at how and why David handcrafts each wine to help you enjoy Clarksburg as much as we do.
Each dinner features a welcome pour, multi-course wine pairing and exclusive guest keepsake.
Upcoming Dinners
December 16th: Toast & Tinsel
Holiday Dinner