Clarksburg AVA winegrowers
Our Story
The Silt soils of Clarksburg provide fruit to wine regions throughout California. Silt Wine Company invites you to experience the wines that have kept our families rooted to the Clarksburg AVA for generations.
The talented gentlemen that crafted Muddy Boot Wine have outdone themselves this time. Introducing Silt Wine Company: sophisticated, polished, proud to promote Clarksburg, whose mission is to help you enjoy Clarksburg as much as we do.
We are blessed to be a part of the Clarksburg AVA and we want to showcase the grapes and the wines that are produced here. What you'll taste from every bottle is a combination of the passion of the Clarksburg farmer, the gift that the Delta soil brings, and a promise to never hide the fruit behind the process.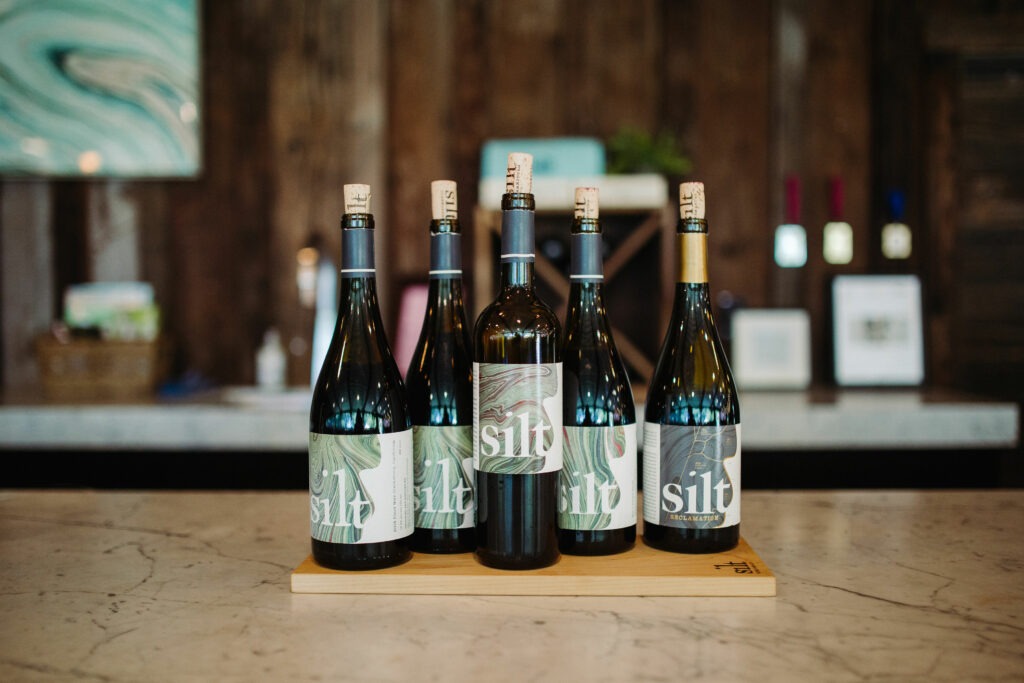 Meet the Team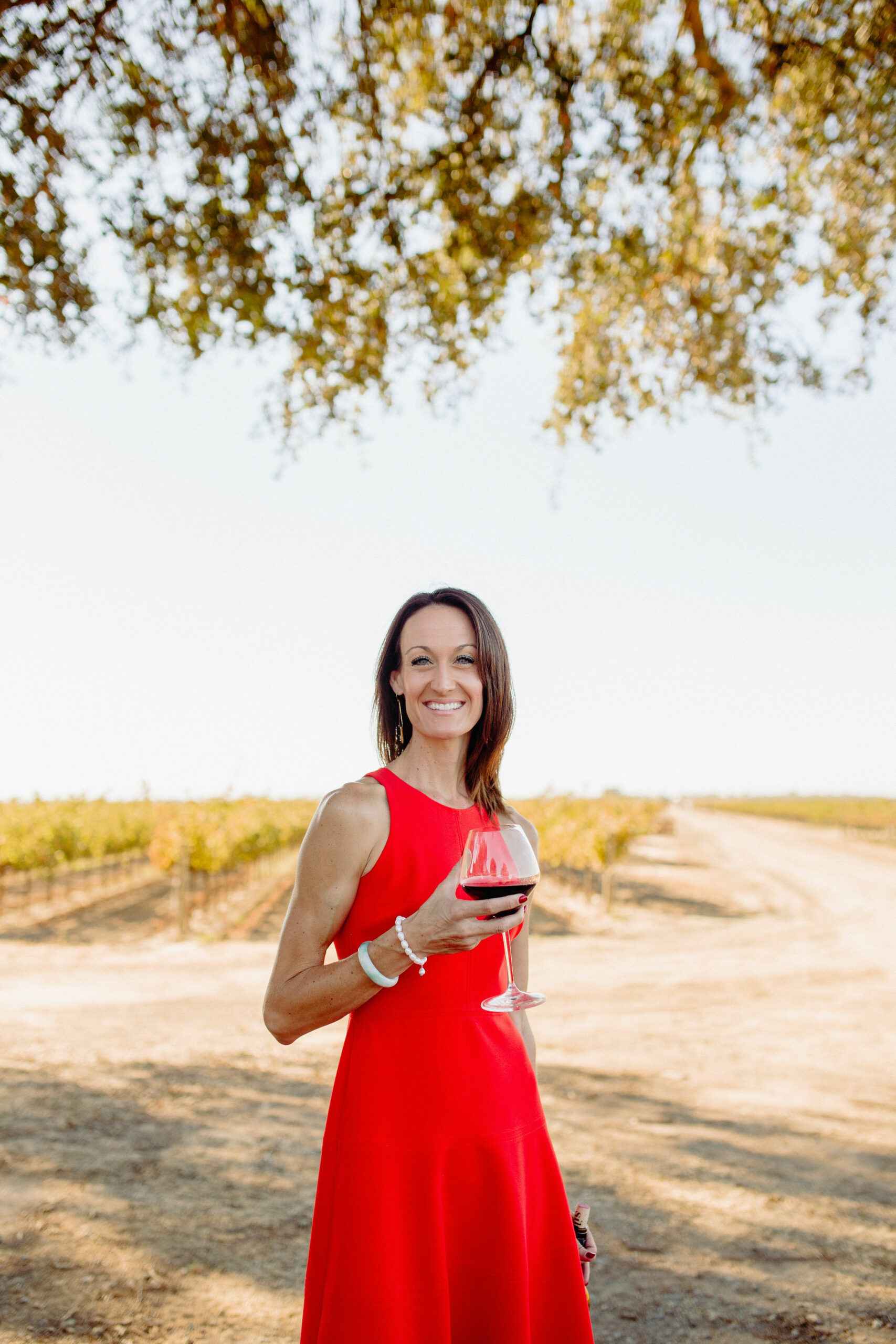 Shannon Ogilvie
Hospitality director
Mother of two amazing boys, Shannon moved to Clarksburg in 2014 and fell in love with the beauty and the richness she saw in the community. She is passionate about promoting Clarksburg and the quality that is coming from this AVA, thrives in roles of hospitality, and is honored to be a part of Silt Wine Company as Director of Hospitality and Tasting Room Manager. Our mission at Silt Wine Company is to help people enjoy Clarksburg as much as we do, and Shannon strives to provide an excellent experience to everyone that visits us.
"Come by the Tasting Room, I would love to meet you!"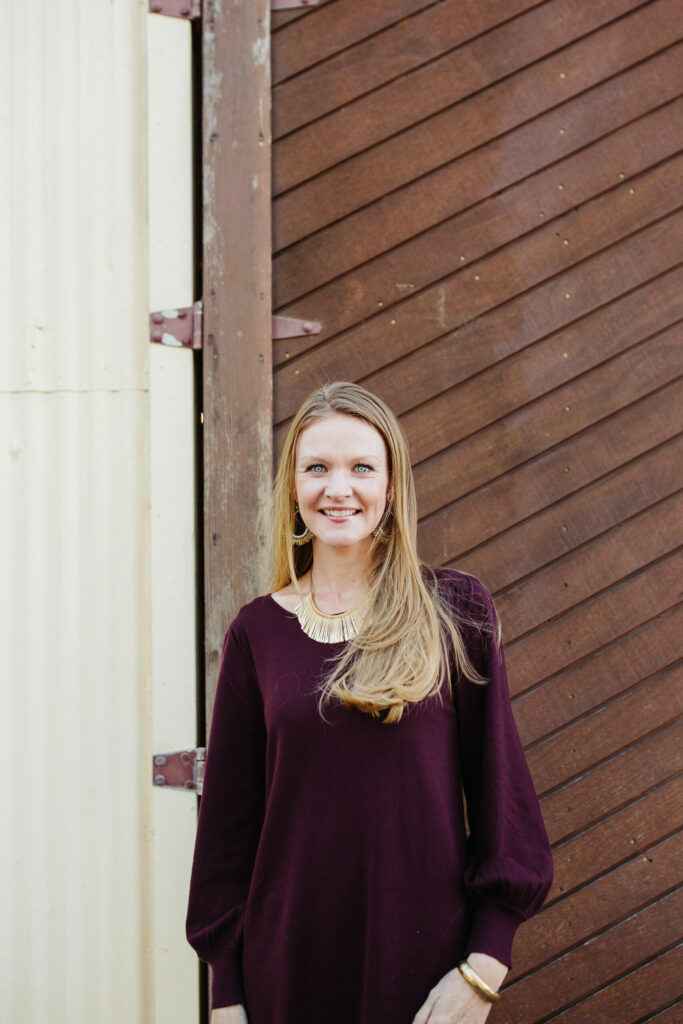 Robyn Lazzerini
Events director
Robyn was born and raised in Clarksburg. After receiving her B.S. in Apparel Design & Merchandising at San Francisco State in 2008, Robyn followed another lifelong passion in training and teaching at an equestrian center in Portola Valley. In 2015, after Robyn and her husband moved back to Clarksburg to be closer to family and raise their children, Robyn began helping her mother, Sandra Wilson, run events at Wilson Vineyards, now known as Silt Wine Company. She is passionate about working with others to plan events that range from in-person to virtual, corporate retreats to fundraisers, weddings to birthdays. "Let's chat! I'd love to meet you and help your vision come to life."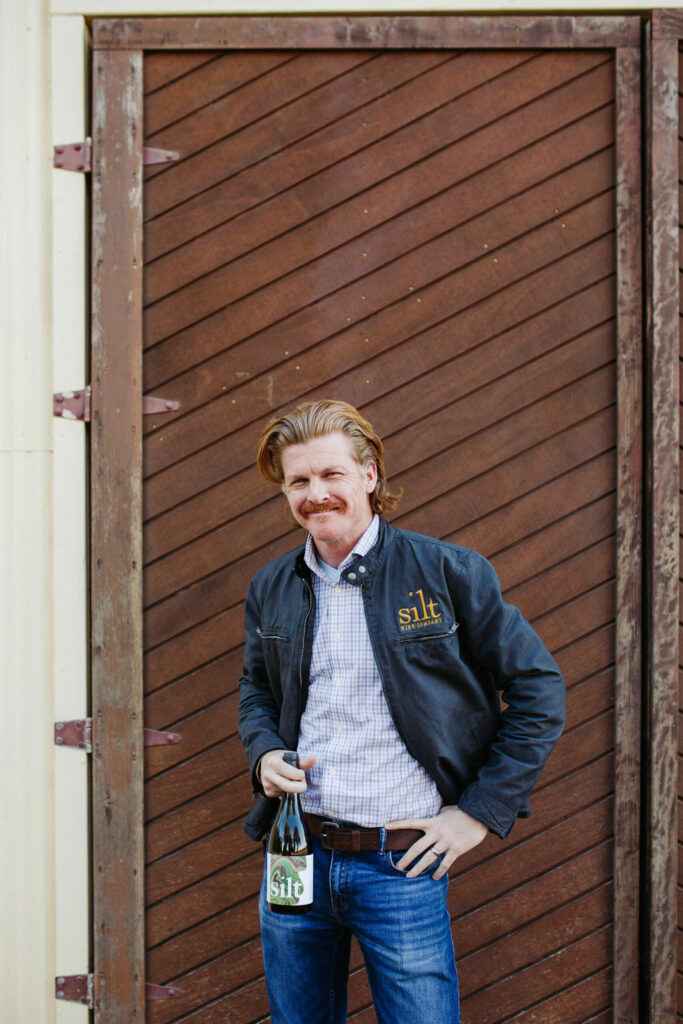 Phil Ogilvie
owner, executive
After leaving Clarksburg for college, Phil began a viticulture degree at Fresno State and ran for their track team. In 2003, Phil graduated with a BA in Communications and after completing his track career and marrying his wife Shannon in 2004, they moved to Costa Rica where they served youth in Puerto Viejo. Following his call in ministry, Phil and his wife moved to Dallas where he earned his Master in Theology and worked as a young adult pastor. Ultimately, after 10 years in ministry, Phil returned to his communications roots and built his own online marketing company to help small businesses have a complete online presence. The growth of this company brought him home to Clarksburg where he opened a sales hub. But you can't take the farm out of a farm boy. As the need arose, Phil returned to his family's farming operation and now serves as Chief Financial Officer.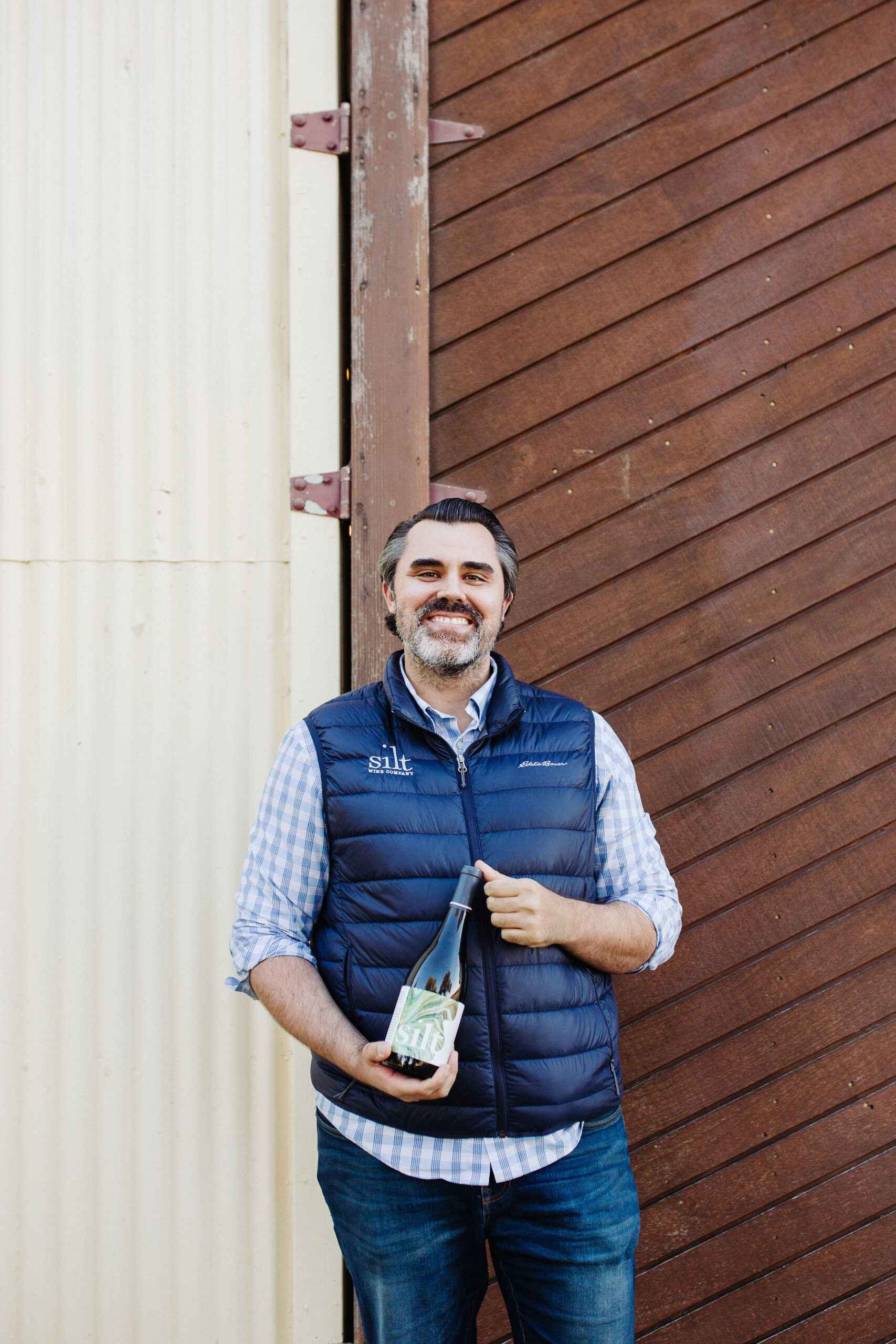 Tom Merwin
owner, strategy
Tom is a 7th-generation farmer in the Sacramento Valley and manages the day-to-day business operations of his family farm, Merwin Vineyards, in Clarksburg. He currently serves as President of the Clarksburg Wine Growers and Vintners Association, and is a proud alumni of the California Agriculture Leadership Program (#CALF44). Before returning to the family farm, Tom earned his B.A. degree in International Relations from UC Davis where he earned a fellowship to study democracy and counter-terrorism in Israel and Washington, D.C. Before UC Davis, Tom spent a year as a foreign exchange student in Cochabamba, Bolivia through the Rotary Youth Exchange program.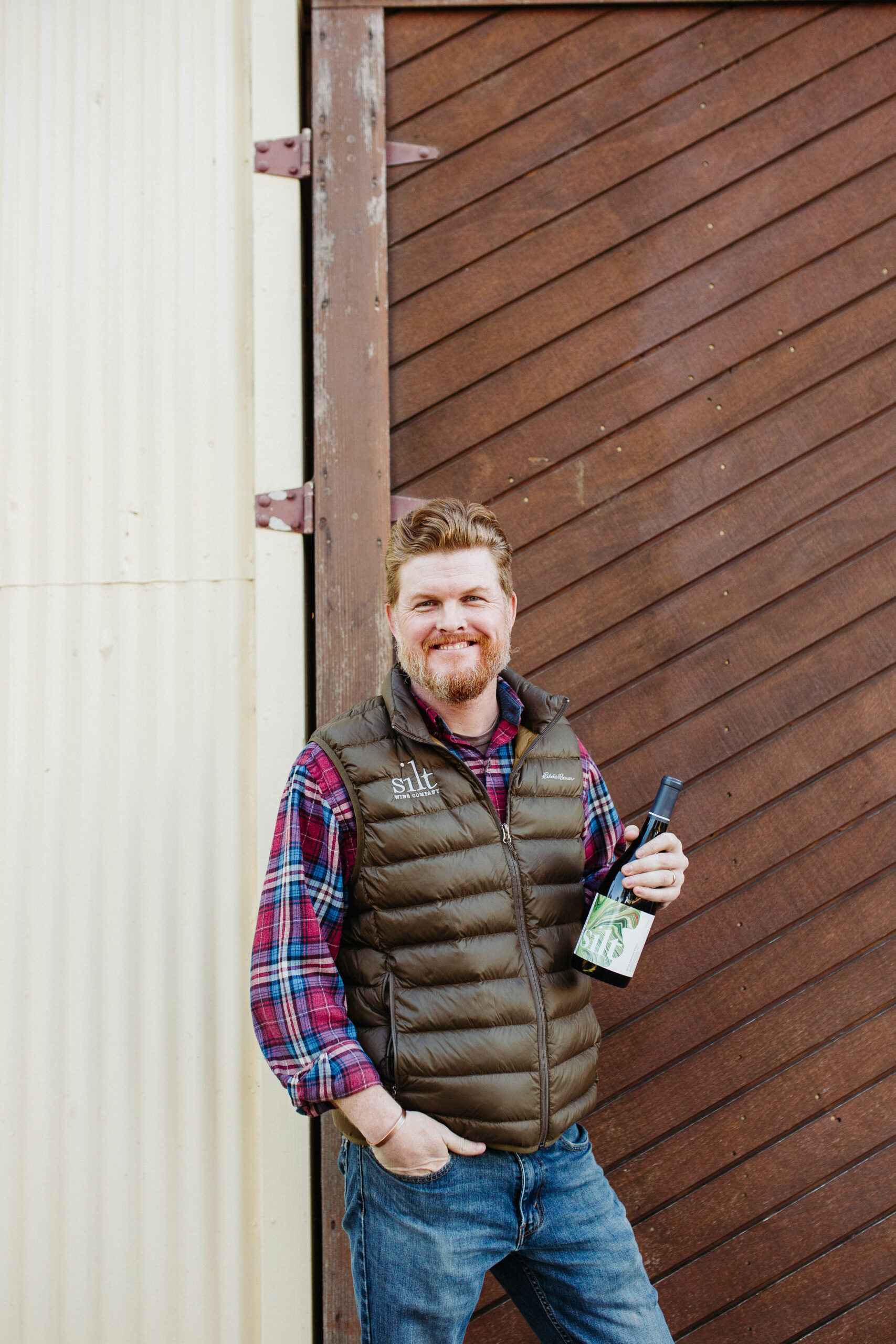 David Ogilvie
owner, Director of Production
After earning a degree in Viticulture & Enology at UC Davis, David traveled the world working at wineries in South Africa, Spain, Australia, and Sonoma, California, and along the way learned how the lubrication of wine and beer can bring people from all backgrounds together, creating friendships that continue across borders. After returning to California, David worked in wine sales in Atlanta, GA, where he discovered a great local beer scene and started home brewing. After completing a brewing course through the UC Extension, David worked for Firestone-Walker Brewing Co, and then for Anheuser-Busch in Fairfield California. David was then promoted to a management role in A-B's Williamsburg Brewery where he eventually took over the brewhouse. After many years away from the family farm and viticulture, David's first love brought him home to Wilson Vineyards and Silt Wine Co., where he is now Vineyard Manager and Director of Wine Production.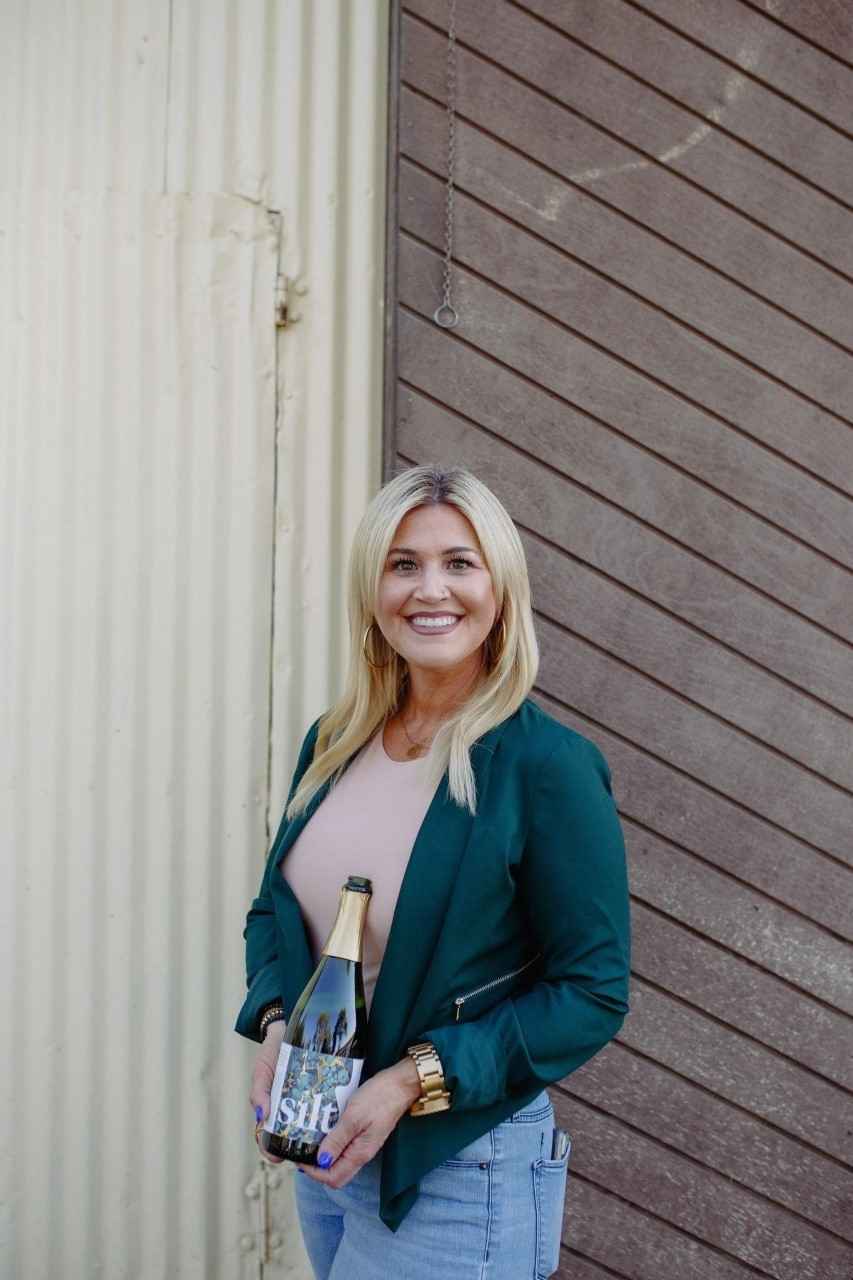 Gail Soto
Fufillment Manager
You probably already know our wildly talented and vibrant Fulfillment Manager, Gail Soto. The saying around here is "Everyone knows Gail!" Starting with Silt in 2017 as an occasional events bartender, she quickly tacked on the title of Tasting Room Host, proving her capability and eventually earning her way to Fulfillment Manager. Gail is hard working to the core, has an impeccable eye for detail, and absorbs information like a sponge. Her favorite thing about working at the winery is that she "loves making new connections, working closely with family as well as creating fabulous memories for and with our members." Both sides of her family were involved in farming so she feels right at home here.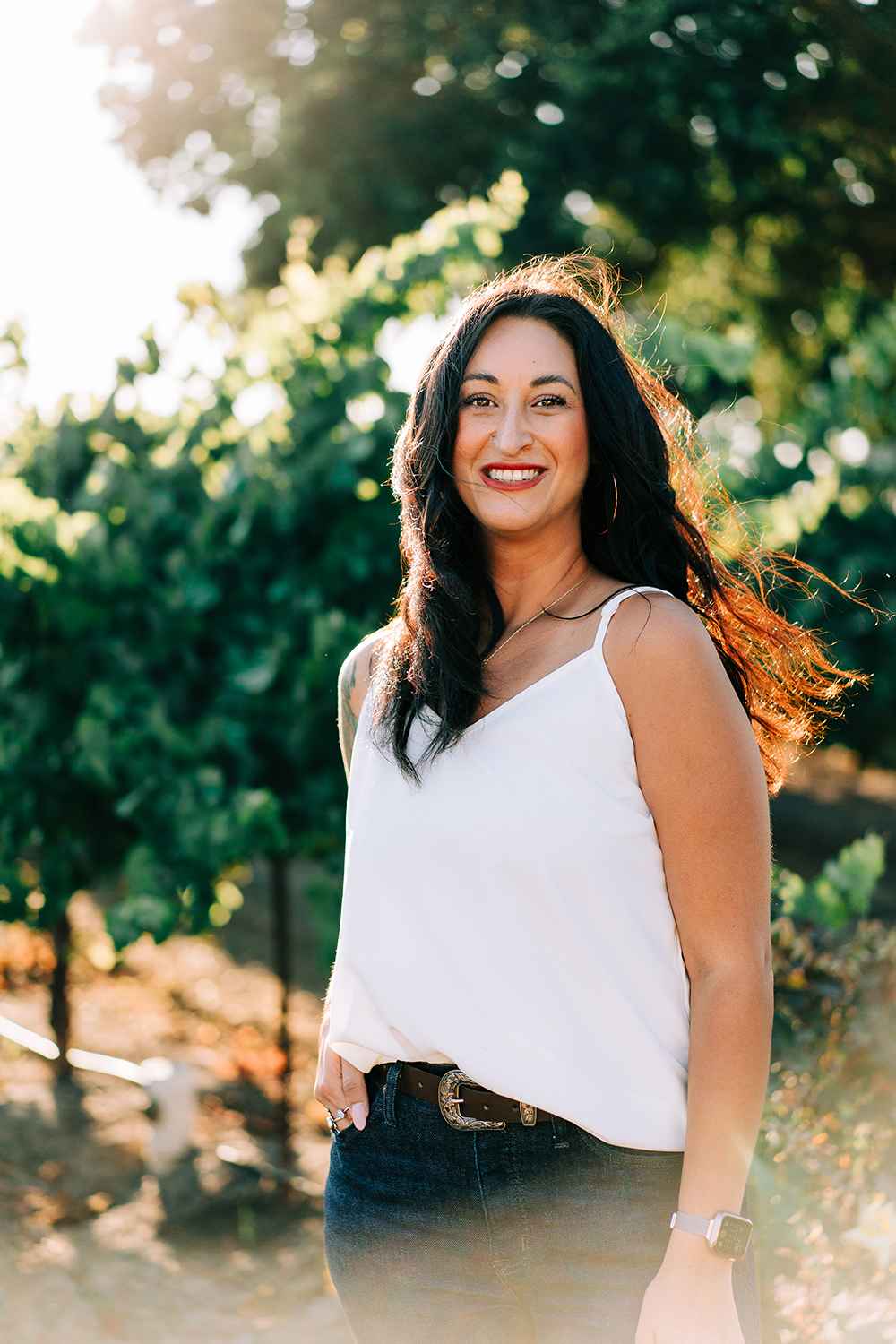 Liz Franco
Marketing Manager
With over 15 years of experience in the creative field, Liz honed in on her passion for wine marketing with an emphasis on graphic design and social media. As a Sacramento native she enjoys helping to spread the word about Clarksburg, it's amazing wines, and charm. If you go looking for Liz you can usually find her nerding out creating a Reel, chasing after her kiddo, cooking up new recipes with her partner, or perusing the library for her next read.
The Clarksburg Appellation
Uncrowded and unspoiled, the Clarksburg American Viticulture Area (Clarksburg AVA) features scenic country roads dotted with sprawling vineyards, oak trees, quaint wineries, and views of the Delta. Nestled just minutes from Sacramento, Clarksburg offers visitors the best of Sacramento area wine tasting and touring. The Clarksburg AVA is recognized statewide and beyond for consistently delivering quality grapes and wines. Characterized by its warm summer days and brisk evenings cooled by the Delta breeze, Clarksburg is the ideal area to grow a vast number of varietals.