Every sip is a journey
The Colors of Clarksburg
Welcome to the Colors of Clarksburg Virtual Tasting!
We are so excited to tase through some of our favorite wines with you today. Our virtual tastings are an excellent way to share the experience with your friends and loved ones–especially around the busy holidays.
Thank you for your support and we hope you Enjoy Clarksburg as much as we do. Click play to get started and let's dive in!
-David & Phil Ogilvie
Tasting Flight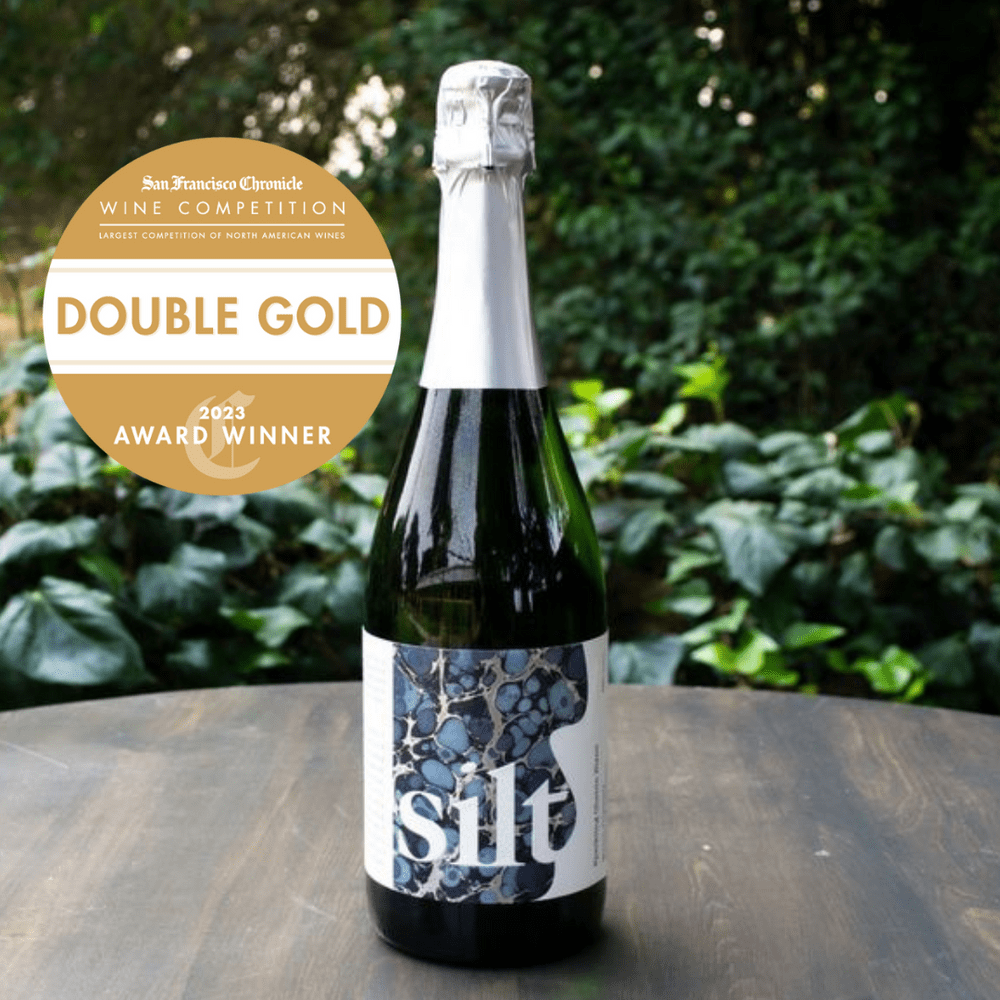 Sparkling Chenin Blanc
13.2% ABV, Residual Sugar 3 g/L, 3.52 pH, 6.7 TA g/L, aged 6 months in Stainless Steel
A Prosecco style sparkling made in the Charmat method. This wine fills the mouth with juicy bubbles of tangerine and honeysuckle aromas and finishes in a Brut style.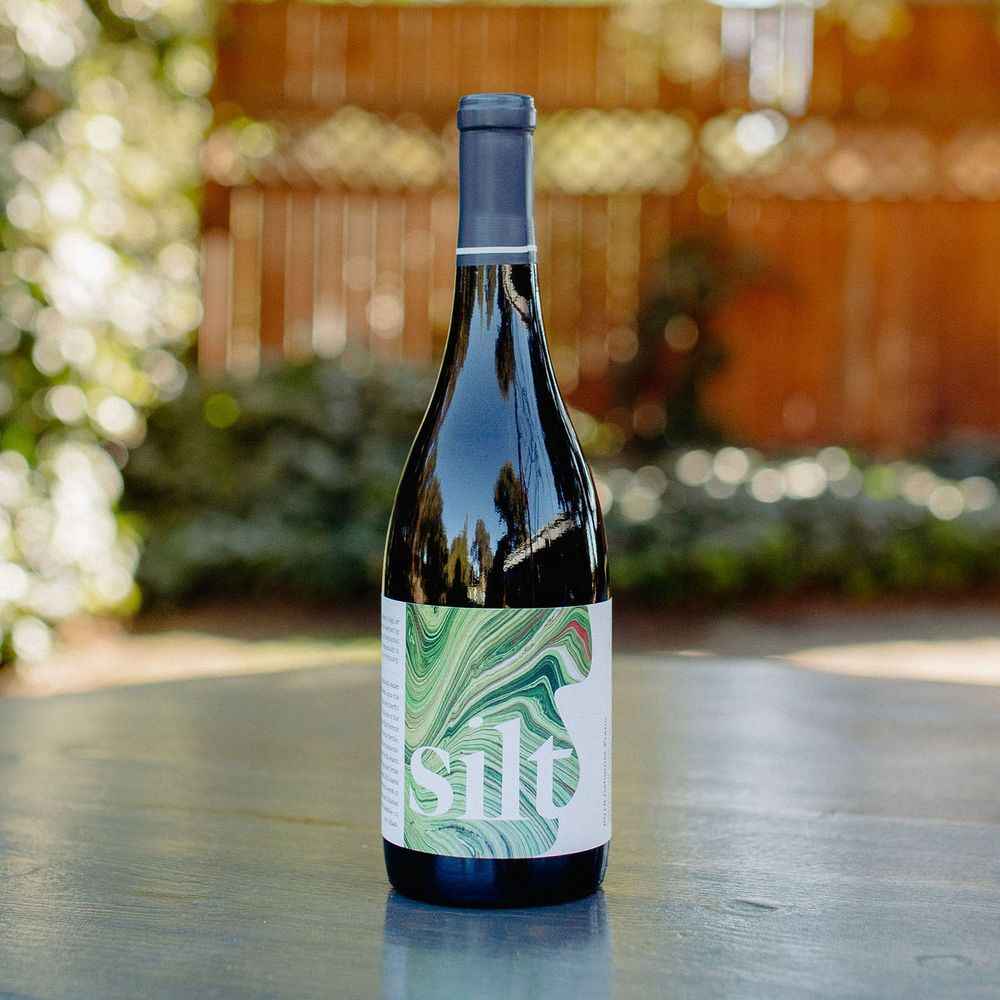 Cabernet Franc
14.5% ABV, dry, 3.55 pH, 8 TA g/L, aged 18 months in New & Neutral French Oak
Aromas of strawberry jam and raspberry wrap around soft tannins and good acidity on the palate.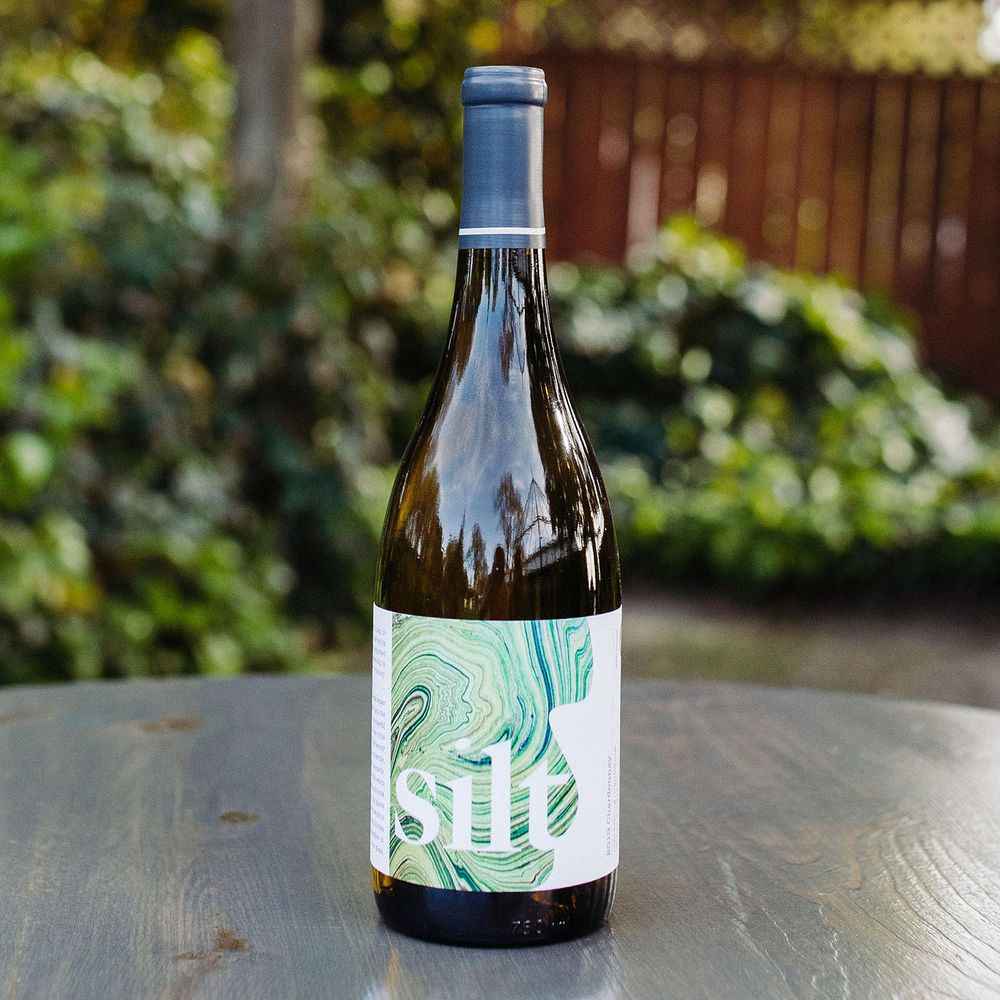 Chardonnay
13.2% ABV, dry, 3.59 pH, 6 TA g/L, aged 12 months in New & Neutral French Oak
Aromas of juicy apricot, pear, and mango, balanced with a hint of oak. This Chardonnay is a great example of the excellent fruit that is grown in the Delta.